We craft beautiful, functional websites built with the power of WordPress.
Do you need a new website or maybe just some web maintenance?
No matter the project, contact us today we can help.
Lets start developing your new website.
It has never been easier to create pages and websites on WordPress
Ready Media COMPANY SERVICES
Ready Media Company provides custom web development to New England small businesses, brands, and professionals. We are WordPress experts committed to designing responsive websites that engage your customers, stimulate traffic, and cultivate your brand. We build value and help our clients achieve their unique business goals by connecting sustainable technology, clean design, and terrific service.

Is your website compatible with iOS and Android devices? Does it display correctly on all screen sizes? We can develop a responsive website that looks great to every customer you engage with wherever they go.

Ready Media can help create a new logo or work to improve your existing branding. Our custom logos and print collateral can help grow your audience, foster new relationships, and promote brand awareness.

Ready Media Company can manage your social channels and improve your online presence. Get an experienced social media strategist today, let us develop marketing strategies based on your companies goals.

Your website doesn't need attention every day. So how do you optimize resources and keep things flowing smoothly without a full-time hire or costly retainers? Let Ready Media be an extension of your team when – and only when – you need it.

EMAIL MARKETING
Are you staying connected to your current client base? Do you need help creating a subscriber list? Ready Media can help you setup a correspondence and messaging with all your existing and new customers.

At Ready Media, we implement the latest, most effective SEO techniques to get your site ranked higher and snag relevant traffic. We've got the chops, sass and SEO proficiency to GET YOU NOTICED on the Web.
Sometimes you just need an outside perspective to look at your company's overall marketing plan and the message you're trying to represent. Contact us today and we'll be happy to look at your total online presence for you and give an outsiders opinion.
Who's ENGAGING YOU ON SOCIAL ?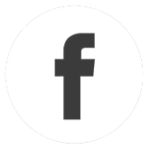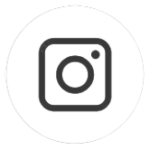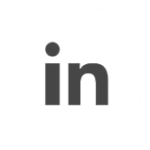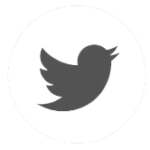 Let us help you gain followers and engagements with a social media campaign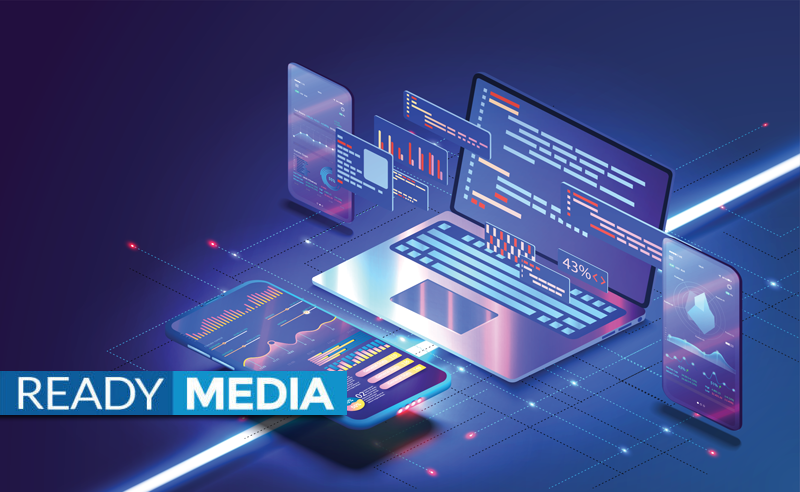 Tired of paying large contract fees to make simple edits to your website or social pages?
Contact us
today for a FREE site consultation, and let us help you keep your site current.
CONNECT WITH CUSTOMERS BY EMAIL!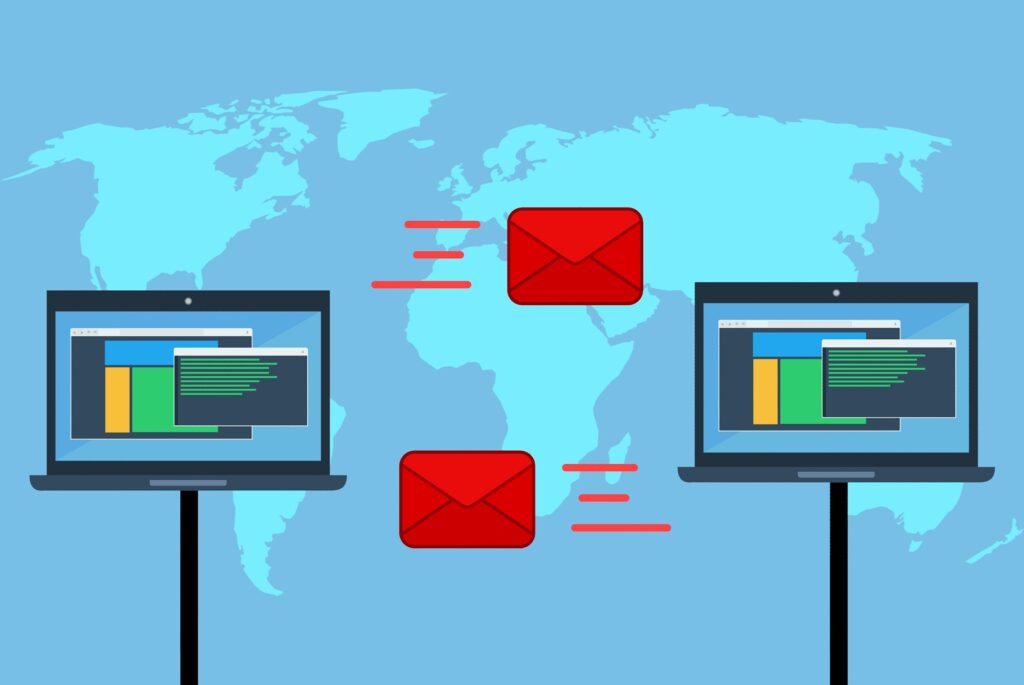 Are you staying connected with your current clients or customers?
Do you need help creating a subscriber list?
Ready Media can help you  setup a subscriber list to gather new customers, and maintain scheduled emails with all your existing customers.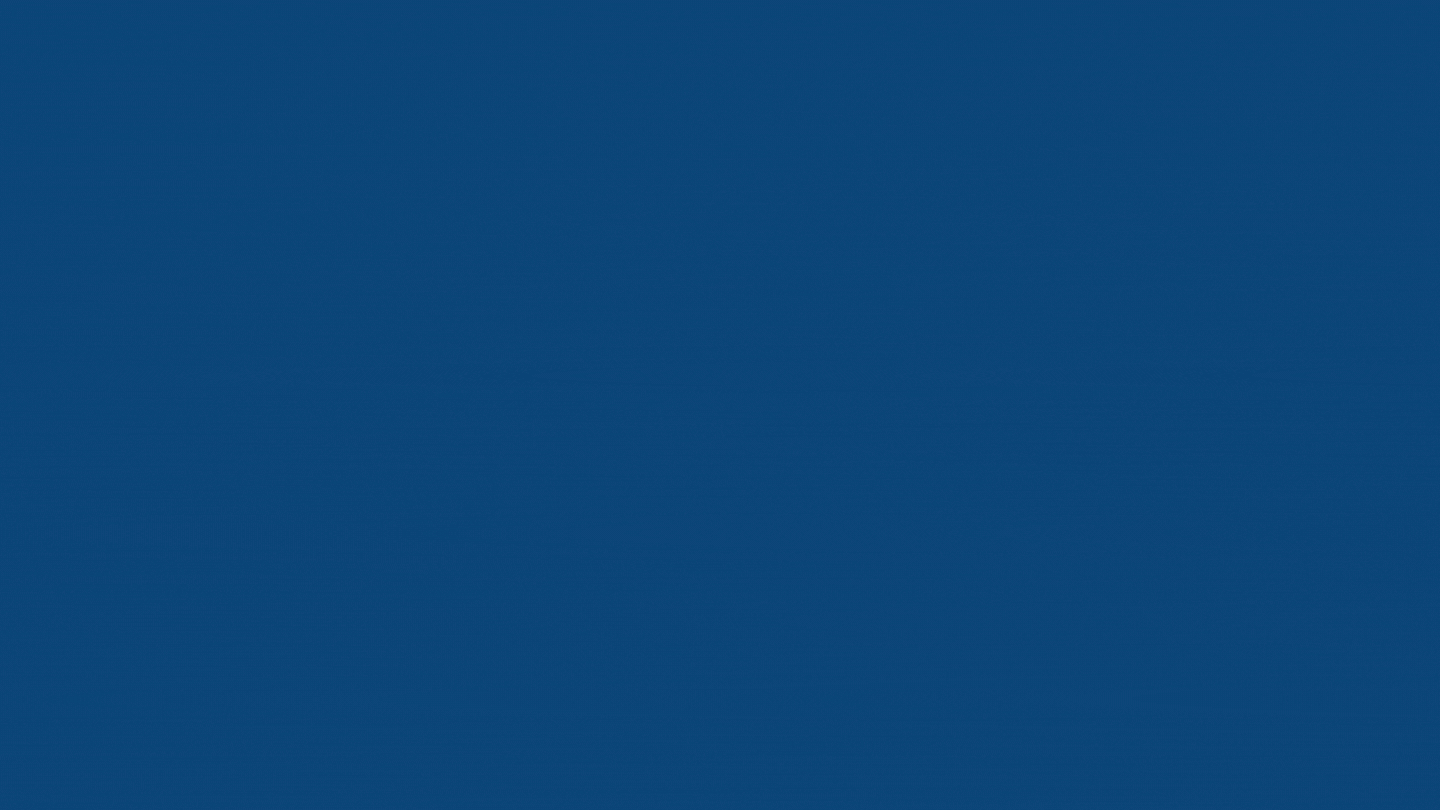 First impressions can make the difference between success or failure in business. The artwork on your business cards, letterhead, website, etc. is what gives that first impression to new customers.…

© Copyright 2020 READY MEDIA