Many of your visitors are now on mobile phones and tablets. A responsive website is one that's equally accessible to people on all devices. This type of design is able to adapt to any size screen, ensuring that all of your visitors will be able to properly access your site. This is especially important if you're selling anything on your website. If your site isn't responsive, people may have trouble accessing your order forms or shopping cart. A non-responsive site will cause you to lose visitors and sales! 
It's not complicated to upgrade your website to responsive design or to have a new one built. If you have a site that's not responsive, Ready Media upgrade it for you while maintaining the style and layout that you prefer. Or we can build a responsive site for you from the ground up. We'll find a quality WordPress theme that fits perfectly with your site's purpose. If you have a business website, we'll make sure your site is user-friendly and attractive as well as responsive.
Who Is Managing Your Social Media Accounts?
Is your business or messaging getting in front of the right eyeballs?
Ready Media Company can help you set up the perfect targeted social media campaign so you can start generating leads today.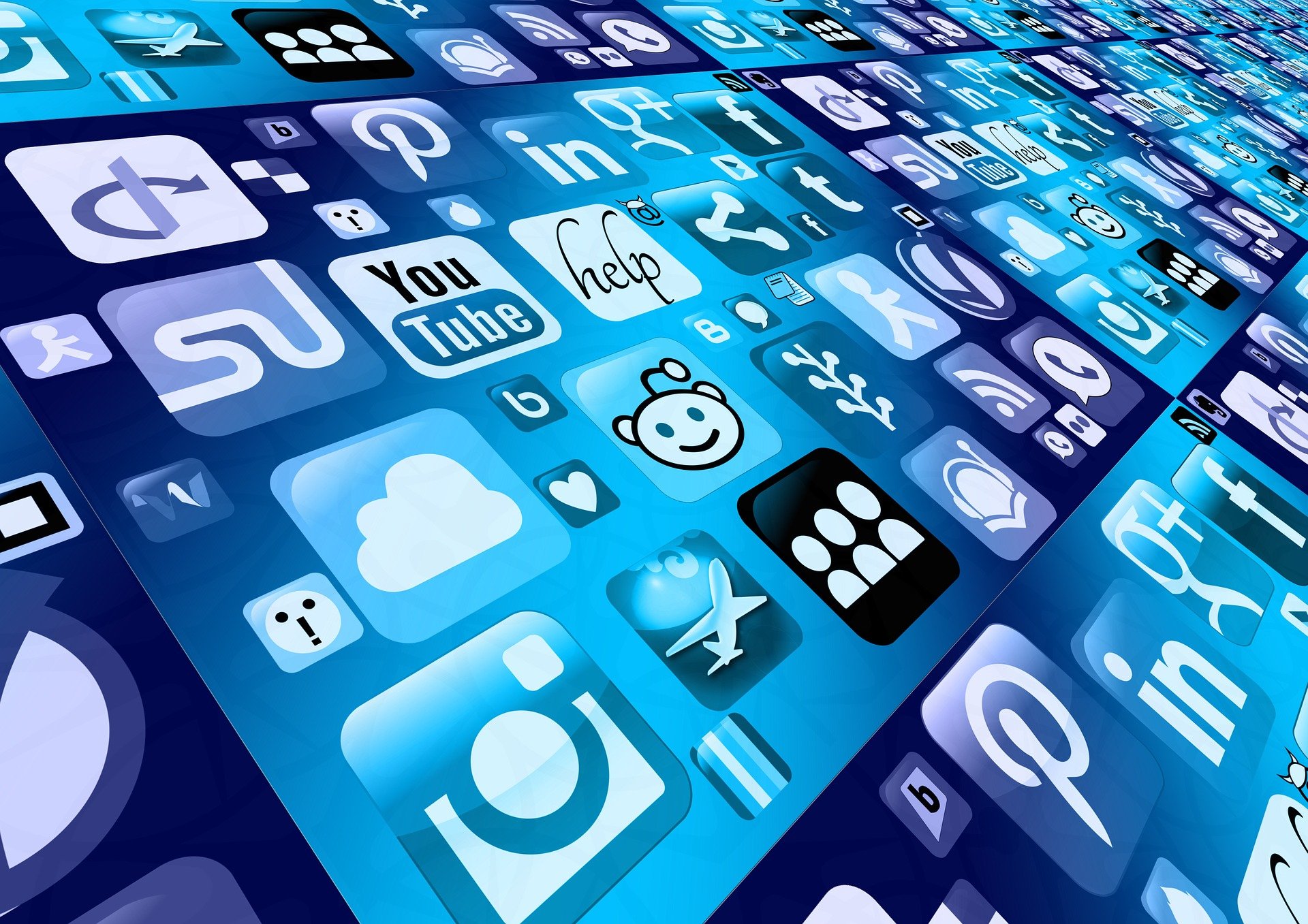 © Copyright 2020 READY MEDIA