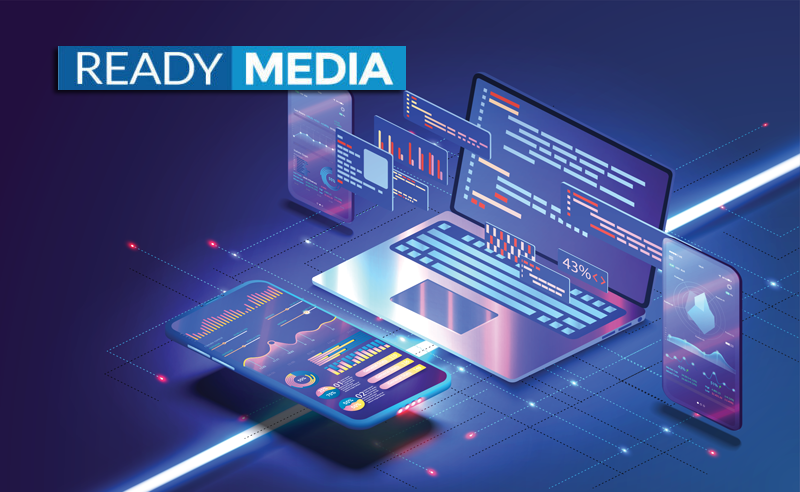 Ready Media is a full-service web design & digital marketing agency based in Dracut, Massachusetts. 
 We create and manage advertising and branding campaigns. We build custom WordPress websites that are responsive and fully mobile compatible. We create content in text, shoot photos and video.
Ready Media COMPANY Services

Is your website compatible with iOS and Android devices? Does it display correctly on all screen sizes? We can develop a responsive website that looks great to every customer you engage with wherever they go.

Ready Media can help create a new logo or work to improve your existing branding. Our custom logos and print collateral can help grow your audience, foster new relationships, and promote brand awareness.

Ready Media Company can manage your social channels and improve your online presence. Get an experienced social media strategist today, let us develop marketing strategies based on your companies goals.

Your website doesn't need attention every day. So how do you optimize resources and keep things flowing smoothly without a full-time hire or costly retainers? Let Ready Media be an extension of your team when – and only when – you need it.

EMAIL MARKETING
Are you staying connected to your current client base? Do you need help creating a subscriber list? Ready Media can help you setup a correspondence and messaging with all your existing and new customers.

At Ready Media, we implement the latest, most effective SEO techniques to get your site ranked higher and snag relevant traffic. We've got the chops, sass and SEO proficiency to GET YOU NOTICED on the Web.
Who Is Managing Your Social Media Accounts?
Is your business or messaging getting in front of the right eyeballs?
Ready Media Company can help you set up the perfect targeted social media campaign so you can start generating leads today.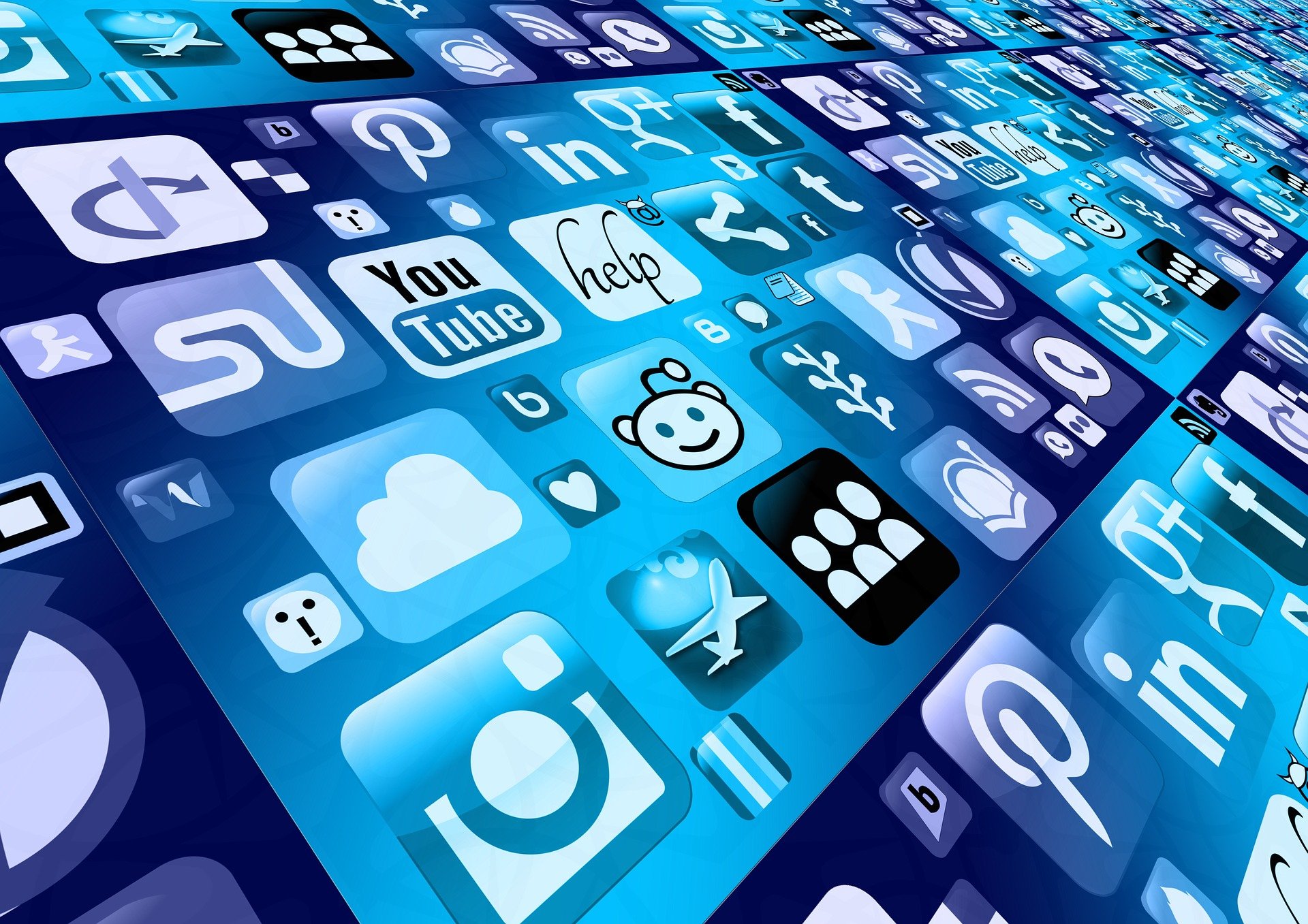 © Copyright 2020 READY MEDIA