Does your website look great but constantly give your visitors technical trouble? From slow loading speeds to server errors, broken links, and images not rendering, common website hiccups are a sure-fire way to drive your customers straight into the arms of your competition.
Ready Media provides custom website support and maintenance services to companies based around Lowell, MA and the U.S. We are dedicated to crafting a customer experience that makes the ultimate first impression with a website that loads fast, runs without errors and looks great.
Who Is Managing Your Social Media Accounts?
Is your business or messaging getting in front of the right eyeballs?
Ready Media Company can help you set up the perfect targeted social media campaign so you can start generating leads today.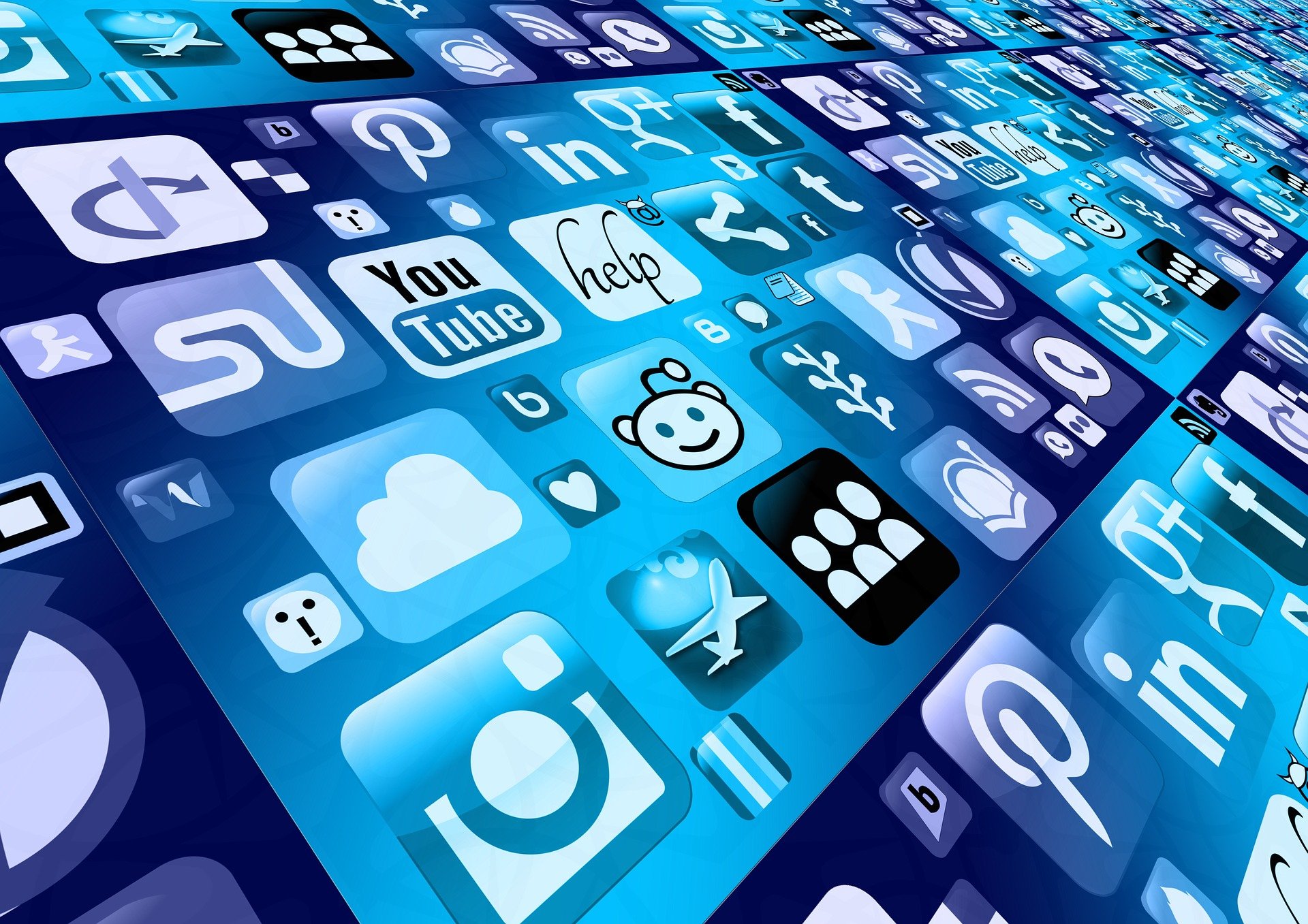 © Copyright 2020 READY MEDIA